Archive for March, 2012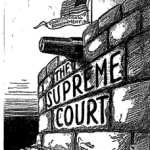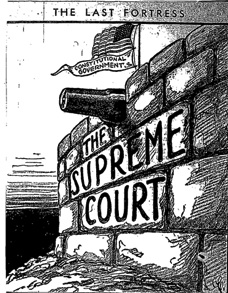 In 1857, the pseudo-constitutionalism of the Dred Scott v. Sandford majority led by Chief Justice Roger B. Taney essentially decreed that all people of African descent, whether or not they were slaves when brought into the United States and held as slaves under the same racist logic that barnyard animals (chattel) were not protected by the Constitution, could never become U.S. citizens.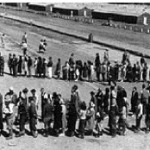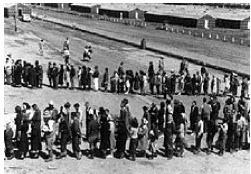 I am not a conspiracist; however, during my 25 years of studying the Constitution, I've often wondered if there is an unseen hand, a shadow justice that controls how all justices on the Supreme Court reach their legal conclusions. Does an invisible justice exist that is neither appointed by the president nor approved by the Senate who dictates how they write their judicial decrees?